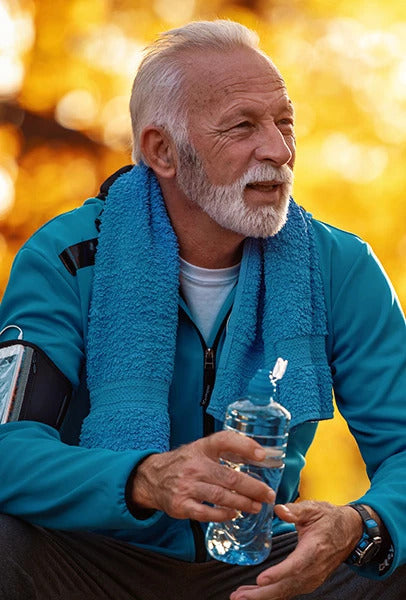 09/18/19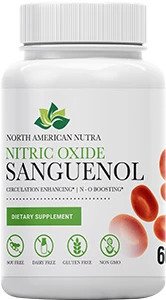 N-O Sanguenol
Very satisfied with the way. Very satisfied with the way this product works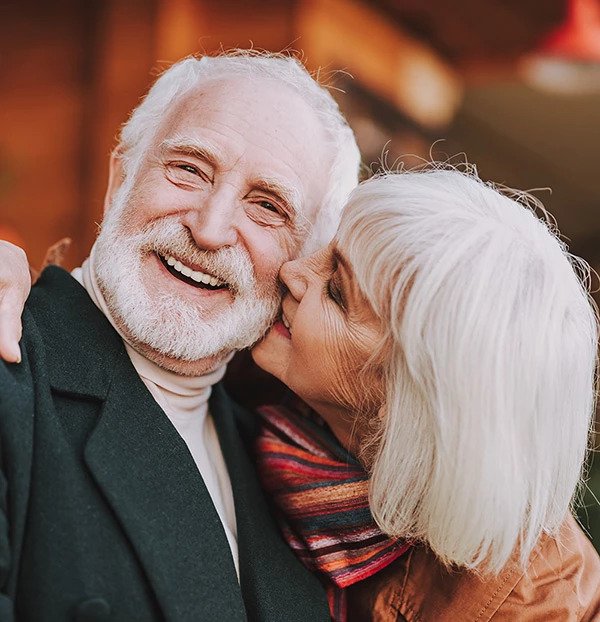 03/11/19

Selenex GSH
Once again I like your SelenexGSH they do wonders for me especially on my blood pressure, they truly are miracle workers capsules, thank you, God Bless bye for now.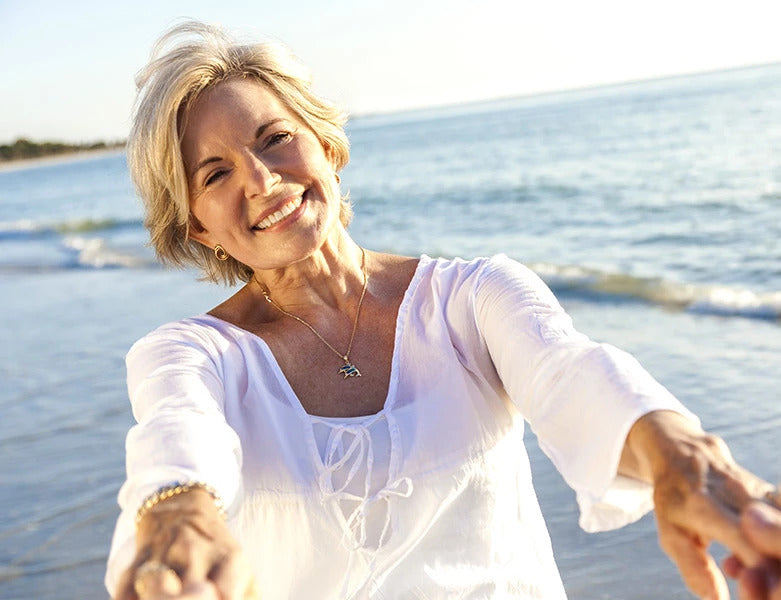 08/26/19

MK-7
I felt so much better after a week God bless.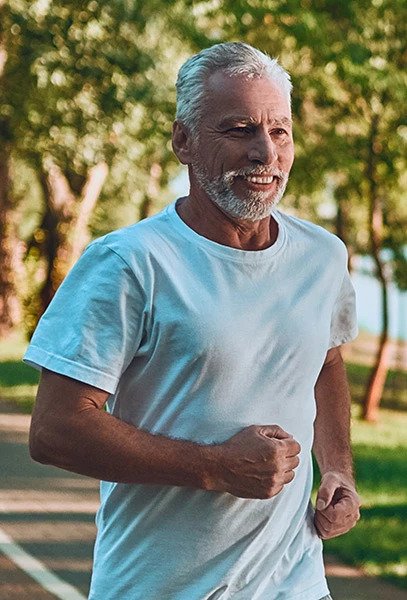 07/22/19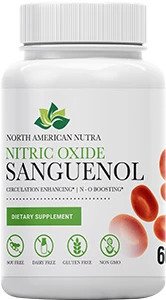 NO-Sanguenol
Sanguenol reduced my feet swelling by 90% and i have been using it 3 weeks. Love it so far.