Selenex GSH
There's a Better Way To Age. *
"I've got a lot more energy and can work like I haven't been able for the last couple of years." *
- Mike L. - Verified Customer
With Selenex GSH your body and mind will welcome back the feeling of youth, thanks to 3 Glutathione-boosting ingredients that revive your energy and defend against poor health.*
Selenex GSH
There's a Better Way To Age. *
"I've got a lot more energy and can work like I haven't been able for the last couple of years." *
- Mike L. - Verified Customer
With Selenex GSH your body and mind will welcome back the feeling of youth, thanks to 3 Glutathione-boosting ingredients that revive your energy and defend against poor health.*
Supports Healthy Thyroid Function*
Fights Fatigue*
Increases the Body's Master Antioxidant (Glutathione)*
Supports Healthy Immune Function*
Support Healthy Respiratory Function*
Helps Fight Fatigue, Stress and Aging to Keep You Feeling Young --as seen on 60 Minutes!*
Glutathione is the body's most powerful antioxidant and super-healer it's like a built-in anti-aging switch. *
Selenex GSH fortifies the body with powerful antioxidants, nutrients, and detoxifiers shown to support glutathione production. As they support the body's natural detoxication process, you may feel like you're taking years off—even easing the aging process. Everything from your immune health and your eyes, heart, brain, lungs and prostate to your cells and tissues can experience a rejuvenation leaving you feeling full of energy and vitality. *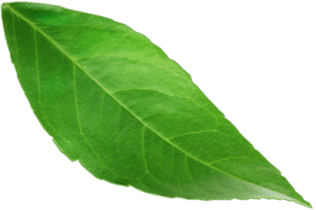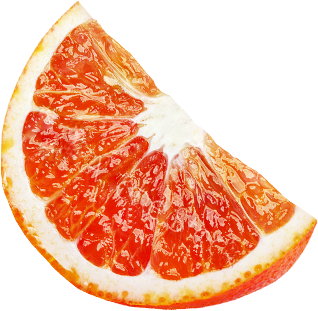 With Selenex GSH I feel like every area of my health has been filled, I've got more Energy!*
You would not believe the change I've seen in the last couple of weeks.*

- Blade K. - Verified Customer
I have the power again to do what I really enjoy *

- Melissa W. - Verified Customer
Within about 20 days of taking Selenex GSH the pain in my hands had diminished so much That I was able to go out and play a round of golf again.*
I have been using Selenex GSH for two months now and it is just great!*

- Judy T. - Verified Customer
Since I came accross Selenex GSH my life has really changed.*

- Laura P. - Verified Customer
3
Power House Super Ingredients In One Bottle!
ROC® Red Orange Complex
ROC® raised glutathione levels by a phenomenal 68%.*
It brings you three types of Mediterranean oranges with high levels of free radical-fighting anthocyanins—nutrients grown in sulfur and selenium-rich volcanic soil.*

ROC® is a clinically-tested, standardized extract obtained from the juice and peels of three pigmented varieties of blood orange.*

A clinical study on athletes who consumed ROC® was amazing: their glutathione rose 68%, antioxidants went up 133%, and DNA damage decreased 20%.*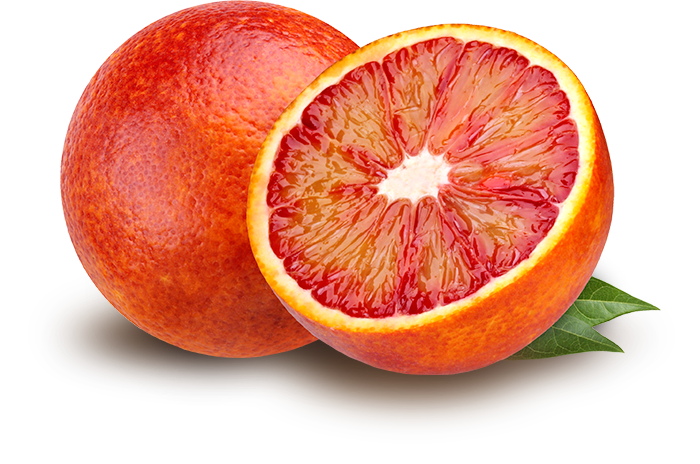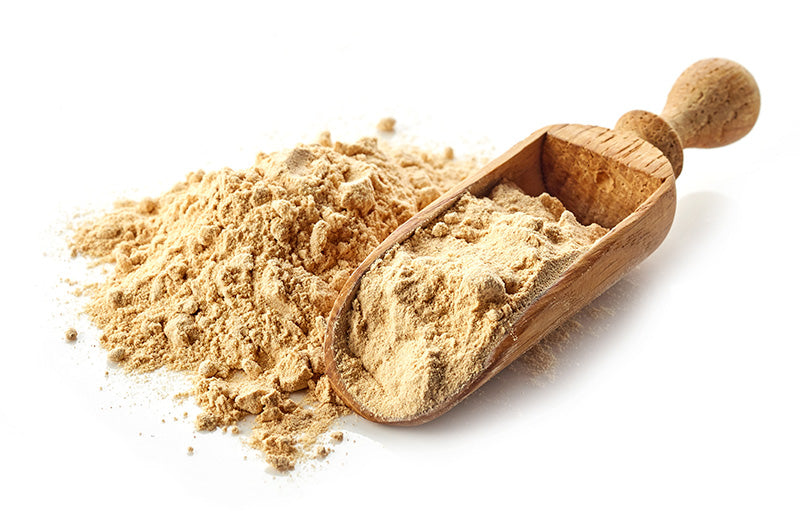 SelenoExcell®
The strongest form of high-yeast selenium available.*
It speeds up glutathione's ability to stop sickness-encouraging free radicals and dramatically increase your immune system. Selenium supports good health by elevating glutathione peroxidase—the only known metabolically active form of selenium in your body.*
N-acetyl-cysteine (NAC)
Helps create glutathione by supplying the key sulfur molecule.*
NAC supplies glutathione with cysteine, a key ingredient that determines how much and how fast your body can make glutathione. Cysteine is only one that contains the crucial sulfur molecule.*

Glutathione removes heavy metals like mercury and lead, improves your cognitive level, kicks out toxins in your brain, improves the look of your skin, eyes, and hair*.

It even helps reduce the appearance of blemishes, age spots and even wrinkles.*
All the Ingredients are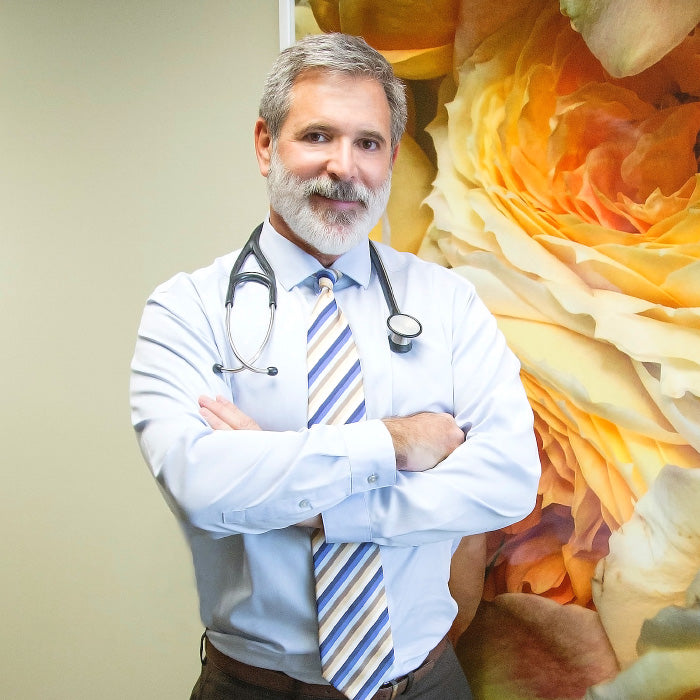 Meet Dr. Allen H. Green
Allen Green, M.D. has over 20 years of experience in integrative healthcare settings. He is passionate and dedicated to advancing integrative medicine through education for healthcare professionals as well as the general public.

He is a Board Certified Family Physician and is currently in private practice at the Center for Optimum Health in Los Angeles, CA where he specializes in combining conventional medicine with natural, nutritional and herbal therapies.

Dr. Green joined the North American team in 2017 where he collaborates with R&D to enhance and optimize health, as safely, naturally, and non-toxically as possible.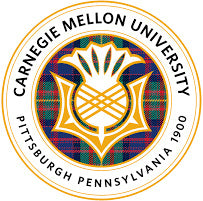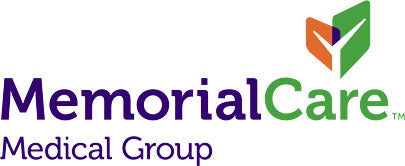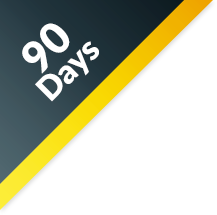 90 Days RISK FREE
GUARANTEED
With over fifty thousand satisfied customers who managed to live a vibrant and healthier life thanks to North American Nutra we are so confident that you will be thrilled with your product that we want to offer you a 90 DAY RISK FREE GUARANTEE.

If after trying Selenex GSH you are not completely satisfied with how it made you feel, call our customer care team and we will refund your full purchase price (less shipping and handling).

Simple as that, no questions asked.

FAQ's for
SELENEX
GSH
Q. What are the benefits of Selenex GSH?
+
−
Selenex GSH
uses three key ingredients to
Age Better
and increase longevity. *
Longevity and general well-being *
Rejuvenate cells by raising glutathione level *

Protect cells from harmful free radicals *

Support immune health *

Support natural detoxification processes *

Maintain cognitive function *

Maintain healthy vision *

Support youthful skin appearance *
Q. What is Glutathione?
+
−
Glutathione is an antioxidant
that is capable of preventing damage to important cellular components caused by reactive oxygen species such as free radicals, peroxides, lipid peroxides, and heavy metals. *
Restoring your
glutathione level
may have the below benefits:
Help keep cells healthy and restore robust health. *
Provide cellular protection against free radicals. *
Support the body's own natural ability to rid itself of toxins. *
Promote liver and immune system function. *
Helps with longevity and a whole-body feeling of health and youth. *
Supports a healthy prostate, heart, lung and colon. *
Q. Is Selenex GSH Gluten Free?
+
−
Yes! Selenex GSH is free from gluten, soy, dairy and is Non-GMO! *
Q. How do I take Selenex GSH and in what dosage?
+
−
Take 2 capsules of Selenex GSH once daily or as directed by your healthcare provider. *

Each bottle contains a 30-day supply. *
Q. Will Selenex GSH interact with medications I'm taking?
+
−
Selenex GSH is an all-natural formula, made from ingredients that have been deemed to be safe. * However, as with any dietary supplement, you should consult physician before adding any supplement to your routine. *
Q. Is Selenex Guaranteed?
+
−
Absolutely! We are so certain that you'll love Selenex GSH, we offer a 90-day money-back guarantee. If for any reason you are not completely satisfied with your product, just contact our customer care team before sending your return to obtain a return merchandise authorization number (RMA).