Ceremin
Enjoy an Ageless Brain *
"My performance has improved remarkably, my attitude is more 'on point' and my memory is as responsive as ever." *
- William H
Ceremin offers an award-winning, bioavailable form of curcumin to support memory, mood and overall cognitive health.*
"My performance has improved remarkably, my attitude is more 'on point' and my memory is as responsive as ever." *
- William H
Ceremin offers an award-winning, bioavailable form of curcumin to support memory, mood and overall cognitive health.*
Boosts Memory*

Lifts Mood*

Eases Anxiousness*

Promotes Healthy Inflammatory Response*

Supports Overall Brain Health*

One scoop a day for an AGELESS BRAIN!*
Simply add it to your favorite food or drink—
Most memory supplements just try to stimulate your neurons, which will never work if the connectors aren't in perfect working order. The ingredients in Ceremin can help keep your brain working like a SUPER HIGHWAY! Here's how...*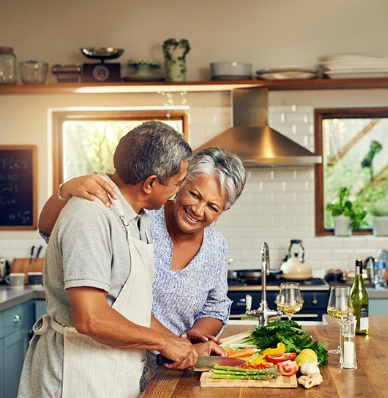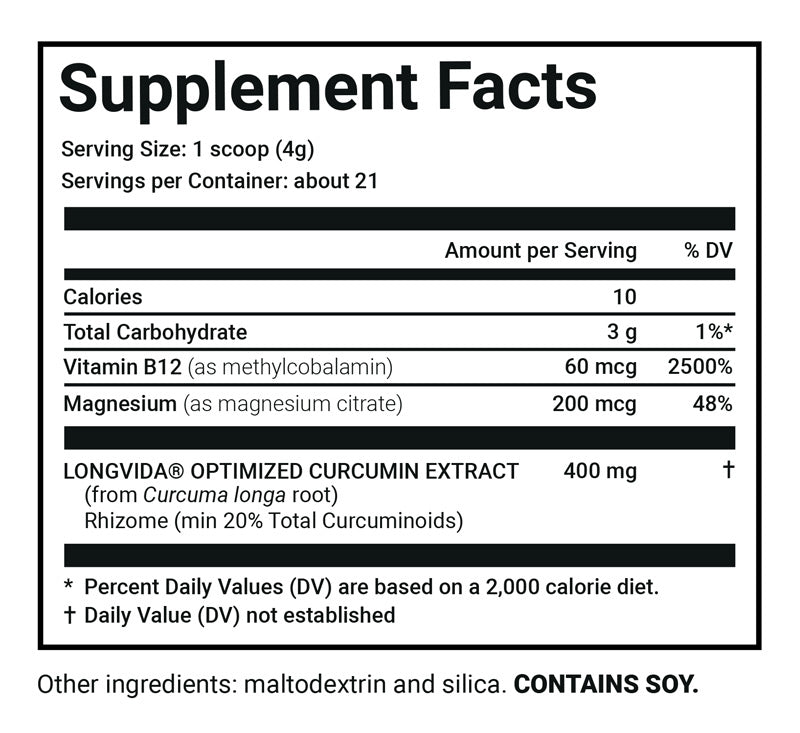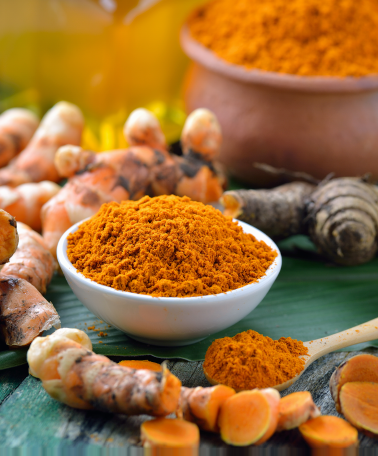 Three Ingredients in Ceremin to Give You TOTAL Brain Protection *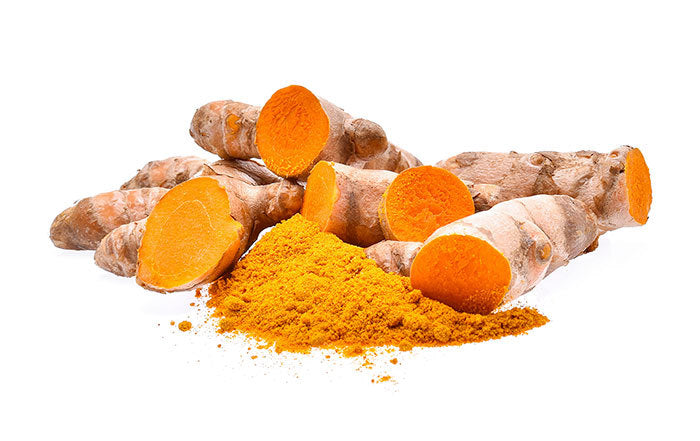 Longvida®
(patented Curcumin)
-Increases the speed of synaptic transmissions*

— how fast your messages deliver thoughts, memories and processes information*

-Fights brain inflammation and help get rid of artery-clogging cholesterol that blocks blood flow to your brain*

-Speeds up transmission and connectivity of brain neurons to end brain fog, slower mental speed, slower recall and slower reflexes.*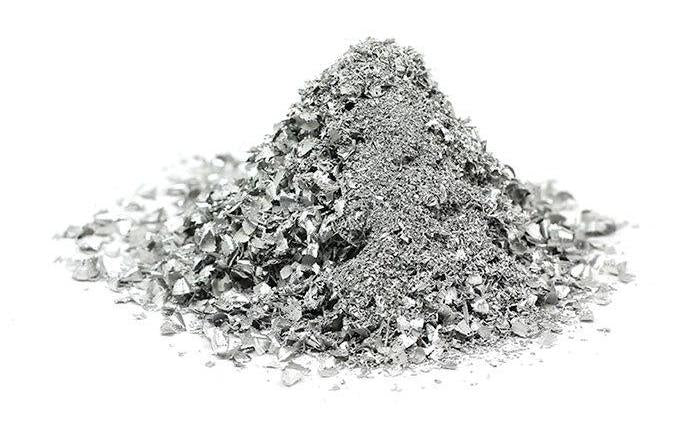 -Detoxifies tissues from heavy metals, pesticide/herbicide chemicals, and environmental poisons and toxins*

-Strengthens connections between brain cells that lead to memory formation*

-Grows new neurons so messaging is more accurate *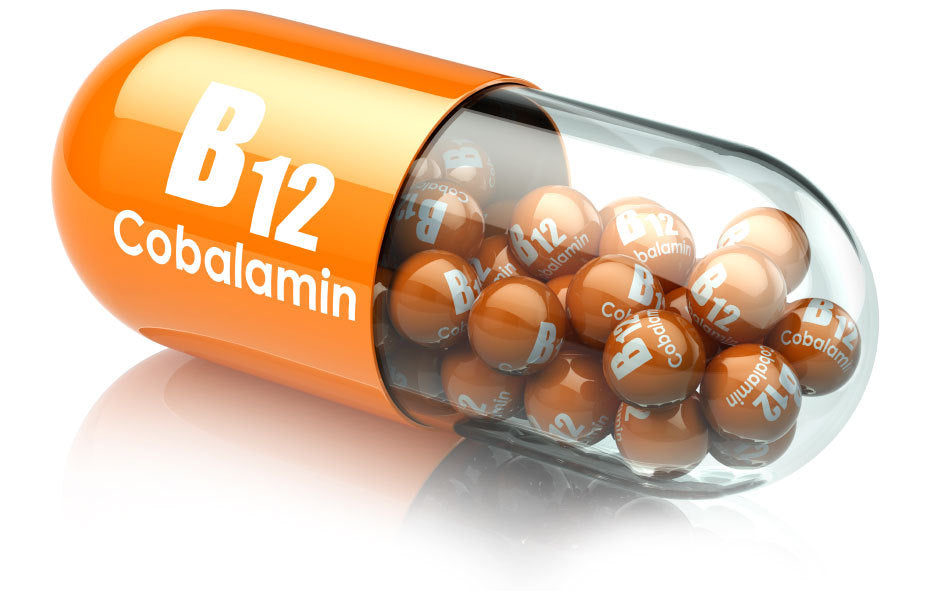 -Prevents brain shrinkage by keeping homocysteine down*

-Maintains the protective cover that surrounds your nerves so messages keep moving fast, ensuring fast and effective nerve-impulse transmission*
Why India has FIVE TIMES LESS mental decline *
Traditional Indian curry dishes are often high in the spice turmeric. The most active ingredient in turmeric is Curcumin. When it's taken in its most optimal form, the patented Longvida®, it's been proven to: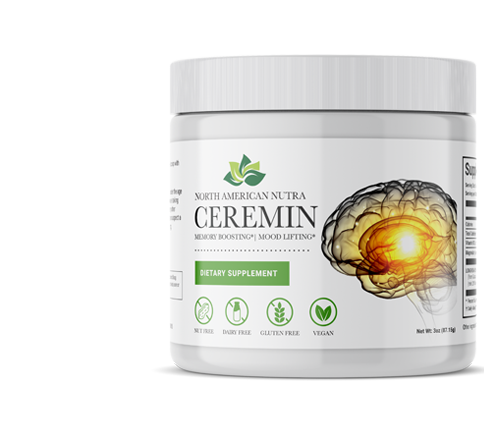 Give you boundless
mental energy *
from sunup to sundown — you don't get mentally tired as easily
Help you learn faster *
you absorb more details, and get better at things you already know how to do
Boost your
working
memory *
Better attention, concentration and quicker working memory! *
Ceremin's secret weapon is Longvida®, a superpowered, award-winning, patented curcumin with 285X greater bioavailability than regular curcumin. *

What does this mean to you? Brain fog clears for improved clarity of thinking. Attention span returns and you can learn things faster. Stress, tension and anxiousness melt away as your mood brightens and your sleep turns deep and restful. *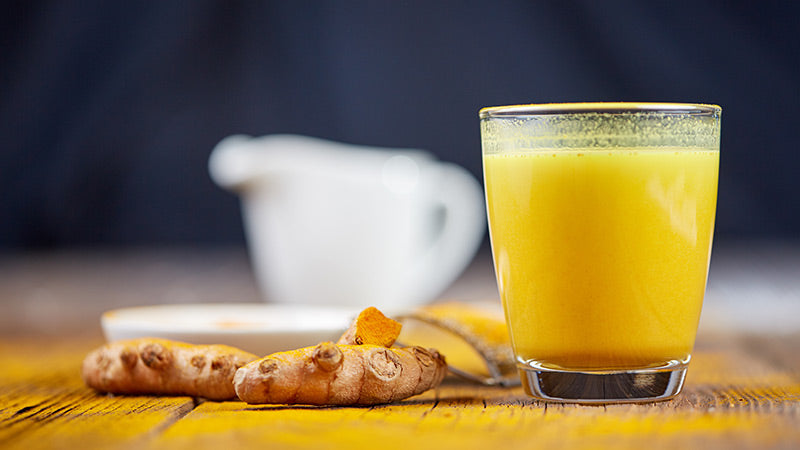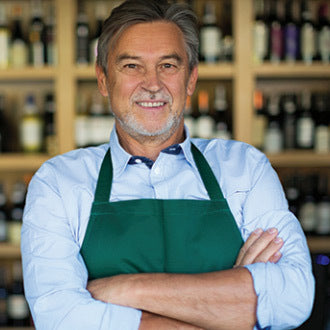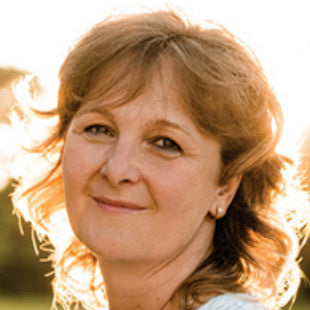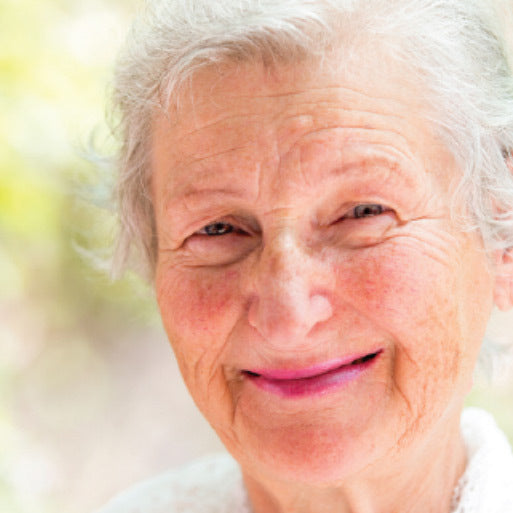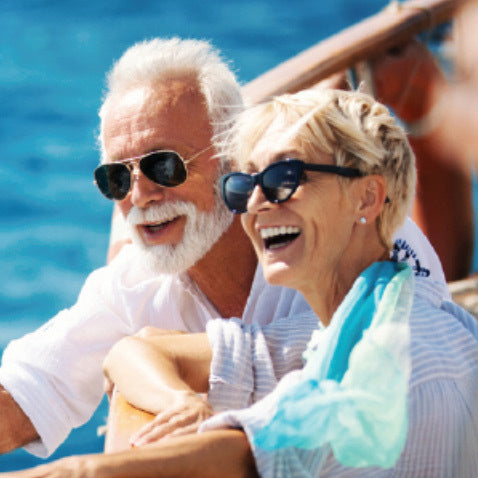 Meet Dr. Allen H. Green
Allen Green, M.D. has over 20 years of experience in integrative healthcare settings. He is passionate and dedicated to advancing integrative medicine through education for healthcare professionals as well as the general public.

He is a Board Certified Family Physician and is currently in private practice at the Center for Optimum Health in Los Angeles, CA where he specializes in combining conventional medicine with natural, nutritional and herbal therapies.

Dr. Green joined the North American team in 2017 where he collaborates with R&D to enhance and optimize health, as safely, naturally, and non-toxically as possible.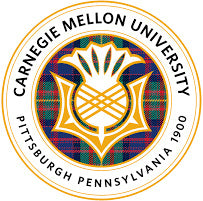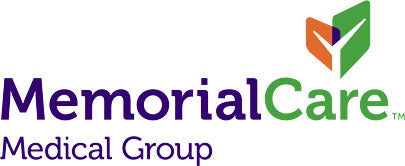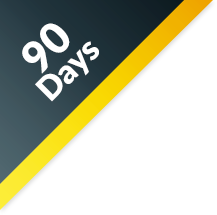 90 Days RISK FREE
GUARANTEED
With over fifty thousand satisfied customers who managed to live a vibrant and healthier life thanks to North American Nutra we are so confident that you will be thrilled with your product that we want to offer you a 90 DAY RISK FREE GUARANTEE.

If after trying Ceremin you are not completely satisfied with how it made you feel, call our customer care team and we will refund your full purchase price (less shipping and handling).

Simple as that, no questions asked.

FAQs and Research for Ceremin
Q. What are the benefits of Ceremin?
+
−
Ceremin is a memory and cognitive support supplement that can help boost attention, focus, memory and mood. Its specially formulated ingredients reduce mental fatigue, protect brain cells and support overall brain health. Not only that, it can support cardiovascular health as well! *
Adults who want more mental energy and an improvement in overall cognitive health. If you are struggling with poor memory, concentration and focus problems, mental fatigue, slow processing response, moodiness, irritation, and even age-related mental decline, Ceremin might be right for you! *
Q. How do I take Ceremin and in what dosage?
+
−
Mix one level scoop of Ceremin with your favorite food or beverage daily. Each container has 21 servings. *
Q. Is Ceremin Gluten Free?
+
−
Yes! Ceremin is free from gluten, dairy and is safe to consume for vegans. Ceremin contains traces of soy. *
Q. Will Ceremin interact with any medications I'm taking?
+
−
Ceremin is a health supplement meant to support cognitive health. You should always consult your doctor if you have any questions about illnesses, medications or your health in general, or the way a dietary supplement might interact with medications you are taking. *
Q. Is Ceremin Guaranteed?
+
−
Absolutely! We are so certain that you'll love Ceremin, we offer a 90-day money-back guarantee. If for any reason you are not completely satisfied with your product, just contact our customer care team before sending your return to obtain a return merchandise authorization number (RMA).